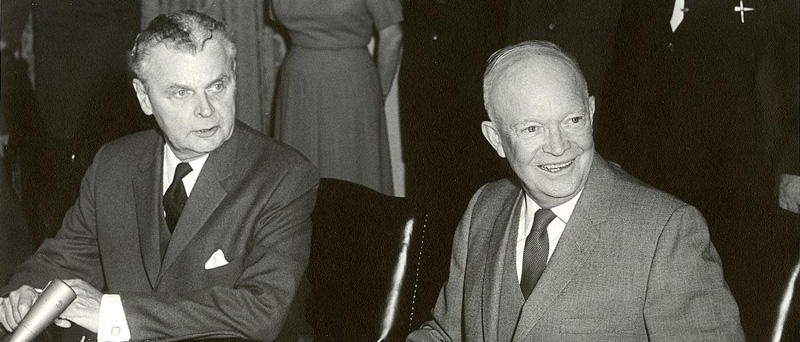 Washington, D.C. – Representatives of the U.S. State Department have met informally with their Canadian counterparts to discuss issues around entering into formal negotiations on revisions to the Columbia River Treaty.
The Canadians indicated that there were a number of items and other international issues hindering the start of formal negotiations on the Columbia River Treaty including Immigration Policy, potential new NAFTA tariffs, pharmaceutical access to U.S. markets, timber policy & raw wood tariff changes, law enforcement agreements, aviation policies, military agreements, cross-border manufacturing agreements and policies relating to a number of other issues.
For Canada to start formal negotiations on the Columbia River Treaty, the Canadian Cabinet must vote to formally engage the Americans in treaty negotiations.  That vote has not yet occurred nor is it likely to happen anytime soon according to State Department representatives.  There is some suggesting that this should be a pretty easy negotiation compared to others so why not start with the Columbia River Treaty.
There is also some indication that there is growing friction between U.S. electricity producers and sellers over likely Canadian demands for larger benefits from hydropower.   Environmental issues appear to have taken a back seat for now dwarfed by this host of other issues.
There is also no indication that our new Secretary of State Rex Tillerson has been briefed on the status of the Columbia River Treaty.  Nor does it appear that these negotiations are about to move anywhere very fast.  The Canadians are watching the new U.S. Administration, its policies and approach to international relations.  Some in the State Department believe this treaty will be the easiest of the outstanding disputes to resolve.
As the Treaty issues continue to evolve, it continues to be important to work with counties in other Columbia River Basin states to state our principles as well as to explore whether using the EIS now underway can be developed in a way that enhances our views.
Featured Image Credit: Photo taken By White House Photo Office – Rt. Hon. John G. Diefenbaker Centre, Saskatoon, Canada – Diefenbaker Centre image number: JGD 6880 Photo office image number: 6265 C, Public Domain.