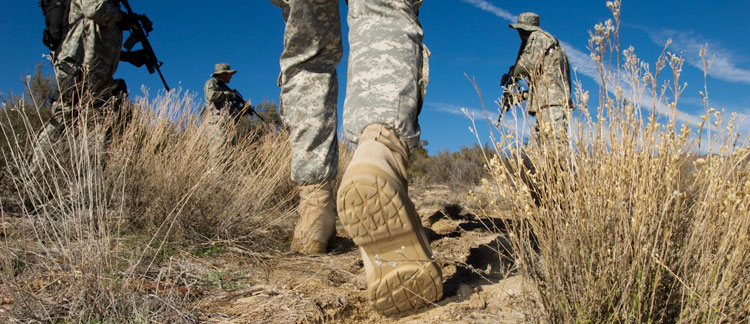 Below is information on the Serving Those Who Served Conference which will include breakouts for County Programs. Please feel free to share this with any service providers in your County that you think would benefit from by attending.
WHAT: Serving Those Who Served: Veterans Resource Providers Conference
WHEN: 8:30-4:30, July 26/27
WHERE: Wenatchee Convention Center
WHY: Establish greater collaboration within the Veteran Service Community on both sides of WA state.
WHO: Veterans Resource Providers, VSO's, Veteran Supporting Organizations
Register Now/Space is limited: https://servingthosewhoserved.eventbrite.com  
For More Information: MelissaR@dva.wa.gov
Download the flier: Serving Those Who Serve Conference Flyer – July 26-27 – Wenatchee Convention Center