Coastal Counties Caucus
The purpose of the Coastal Counties Caucus is to:
Create a forum for County Commissioners, County Council Members, County Executives and county staff within the 14 Coastal Counties to interact, discuss, engage and recommend WSAC positions on issues relating to the waters of Puget Sound, Hood Canal and the Pacific Ocean
Establish a partnership with Puget Sound Partnership in the development, implementation, and evaluation of the Action Agenda to restore and protect Puget Sound by 2020.
The fourteen counties comprising the Coastal Counties Caucus are Clallam, Jefferson, Mason, Thurston, Pierce, King, Snohomish, Skagit, Whatcom, Kitsap, Island, San Juan, Grays Harbor and Pacific.
Specific Objectives and Responsibilities of the Group
Assist the Puget Sound Partnership in the development, implementation, and evaluation of the Puget Sound Action Agenda and provide policy input to the Leadership Council and Ecosystem Coordination Board.
Encourage state agencies, the legislature and the governor to build new capacity and opportunities for the Pacific Coast similar to the Puget Sound.
Provide state agencies, including the Department of Ecology, the Puget Sound Partnership and other state and federal agencies with perspectives from local government officials elected to govern Coastal Counties.
Assure that the interests of watershed planning groups/organizations and Marine Resource Committees are fully represented in a meaningful and integrated manner.
Support and inform County Representatives on the Puget Sound Partnership Ecosystem Coordination Board and Salmon Recovery Council.
Brynn Brady provides contract staff support to counties involved in this Program.  Brynn can be reached by e-mail at brynn@ceibaconsulting.com.
Contact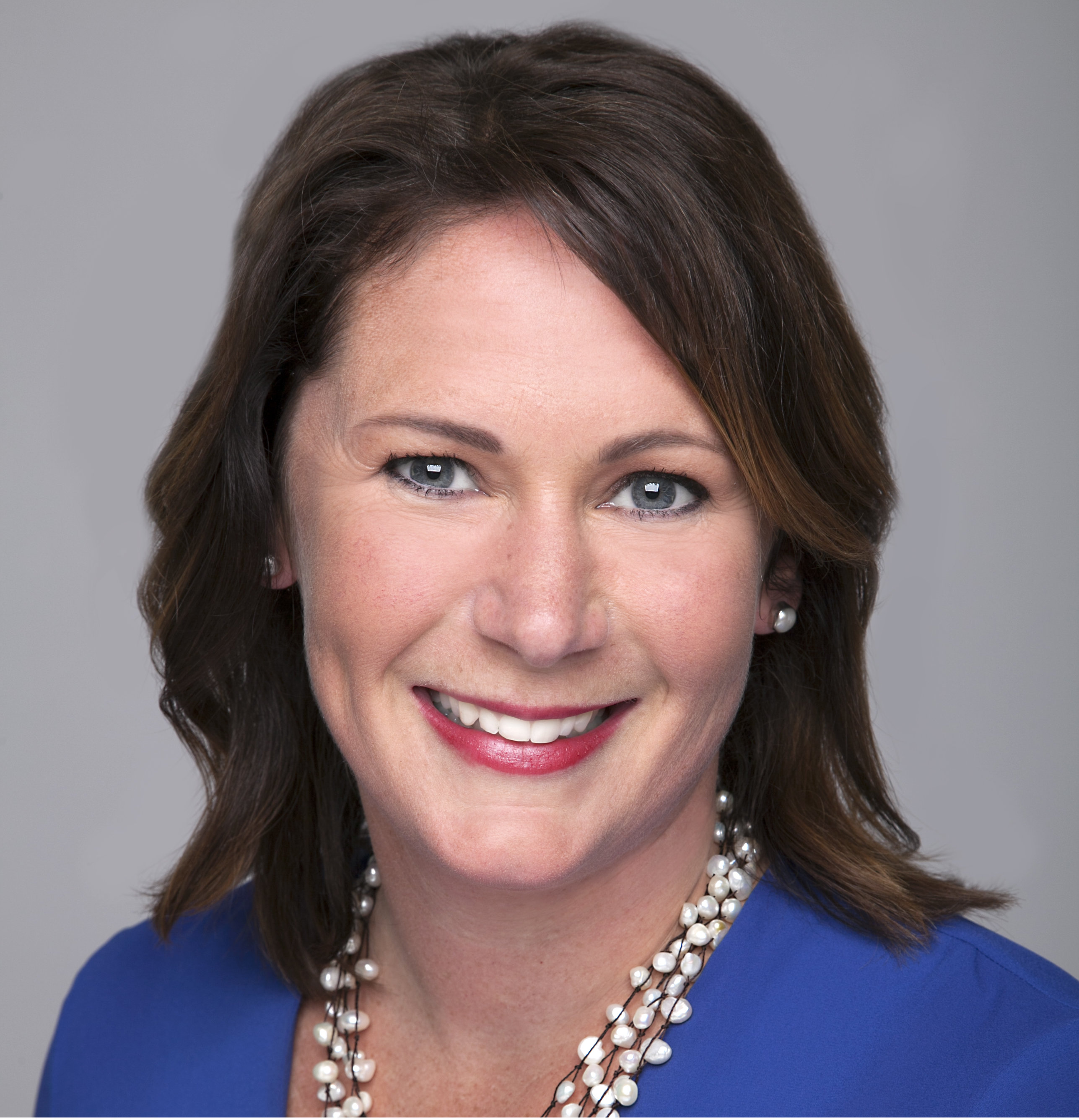 Brynn Brady
Lobbyist, Ceiba Consulting
brynn@ceibaconsulting.com
(253) 686-3387
Brynn Brady provides contract staff support to counties involved in this Program