The Washington State Association of Counties, the collective voice of Washington's counties for over one hundred years.
Legislative Resources
Get the latest resources for the 2019 Legislative Session here and learn more about WSAC's advocacy.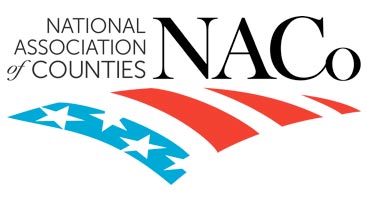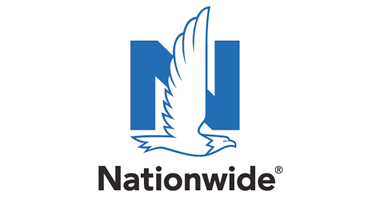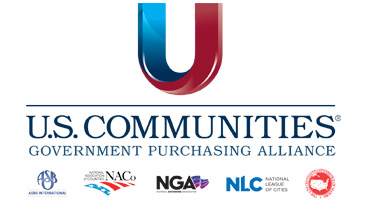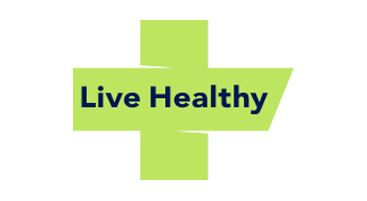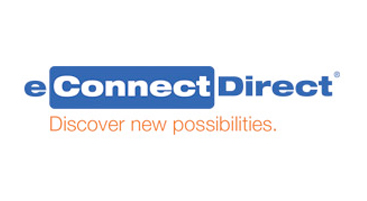 WSAC Partners
WSAC partners with different organizations to bring the best services to our members.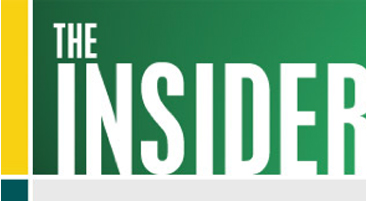 Be In The Know
The Insider helps you stay up-to-date on what's happening with Washington Counties.